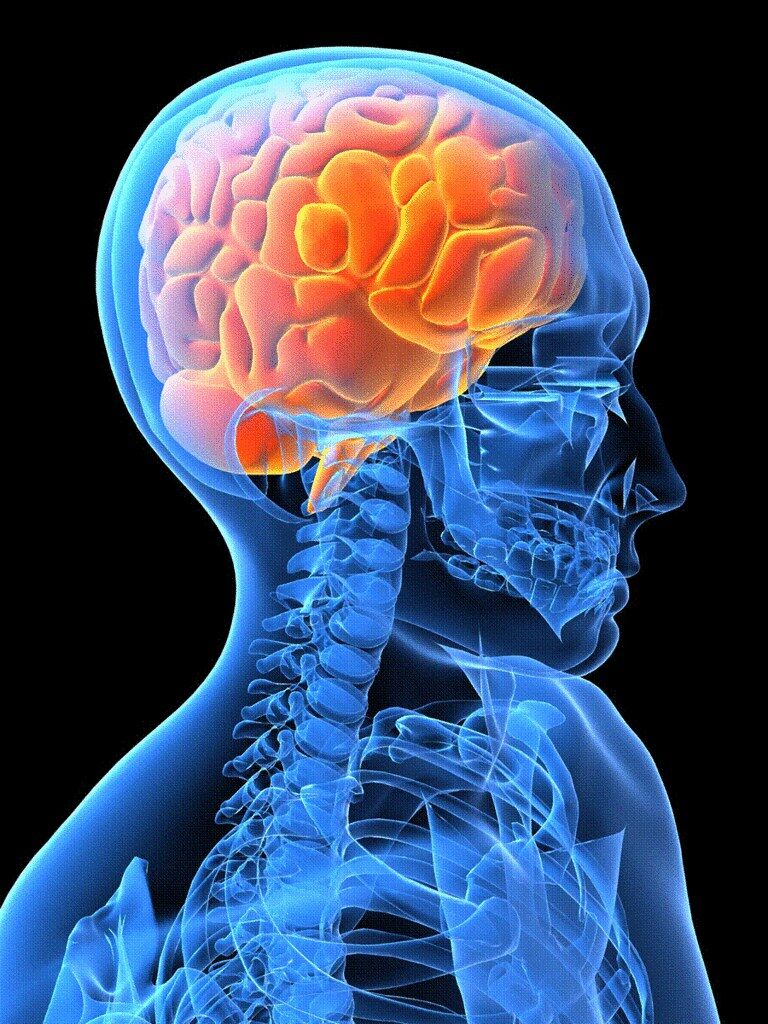 Sandy Springs, GA Neurology
Elite Atlanta Centers is known to be a prominent neurology clinic in Sandy Springs, GA. We specialize in traumatic brain injuries. If you or a loved one have been in an accident, we can help you in our neurology center at Sandy Springs, GA.
Brain injuries should be diagnosed before permanent damage happens. It is difficult to regain full control of your life if permanent damage already stemmed out from a neurological issue that was not diagnosed. Thus, if you have been in an accident or in a situation where head trauma happened, have yourself checked.
At Elite Atlanta Centers, we have a neuro-diagnostic facility equipped with the latest and most advanced medical equipment to provide our patients the best care and most effective treatment. The medical staff at Elite Atlanta Centers will examine you properly, including checking your reflexes, coordination, and sensation response to determine whether you have a brain injury or not.
Signs and Symptoms of Brain Injury
It is time to see a doctor if you are experiencing the signs and symptoms listed below.
Persistent headache
Series of migraines
Weakness
Loss in muscle strength
Double vision
Memory loss
Impaired mental capacity
Tremors
Seizures
Back pain
Slurred speech
Do not risk yourself or a loved one to permanent brain damage. If you are experiencing the signs and symptoms above, book an appointment at Elite Atlanta Centers. Call us if you have any questions, we will be pleased to assist you with your concerns.