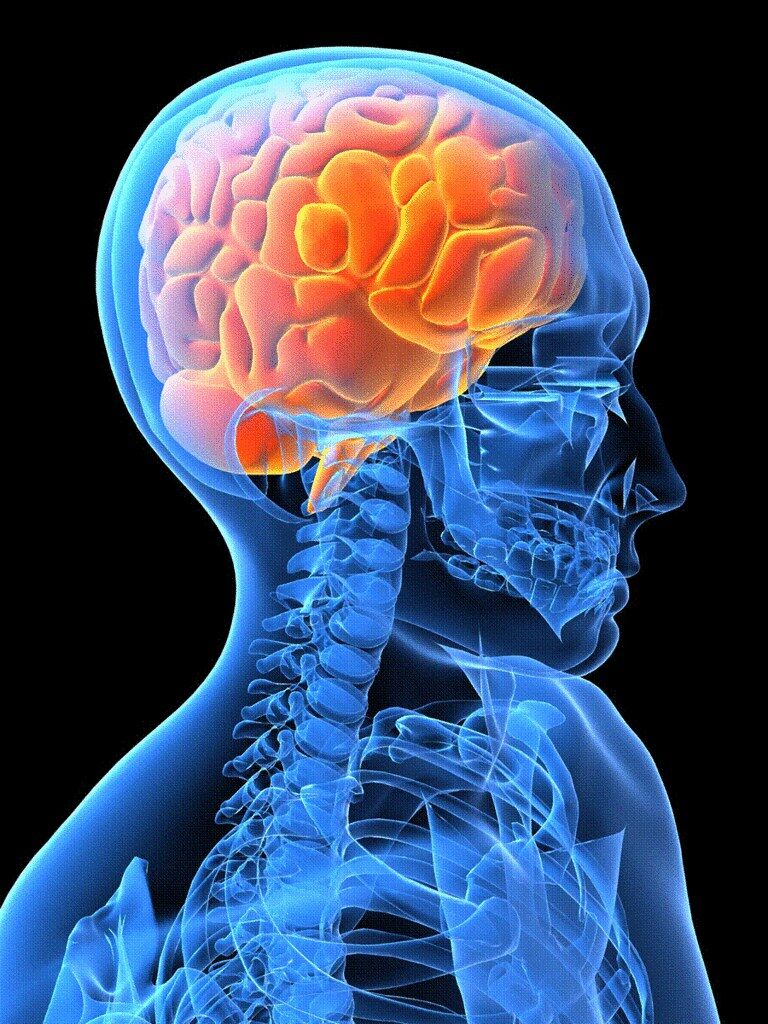 Marietta, GA Neurology
Looking for a neurology clinic at Marietta, GA? Elite Atlanta Centers focuses on neurology, and we have experts who can listen to your concerns and diagnose your conditions. We understand that having neurology issues might be complicated and overwhelming, but these issues should be treated immediately with utmost care. The reason behind the immediate care and treatment needed is that neurology deals with the brain, and suffering from such conditions might affect a person's brain and body with permanent damage if not treated immediately.
The brain controls the person's whole being and body. Thus, if the brain suffers from underlying neurology issues not determined and appropriately treated, the person's life will be affected. There are different ways on how neurological conditions show themselves, they can be continuous headaches, memory loss, sleeping disorder, or slurred speech. It is different for every person, which is why it is a must to see the doctor immediately if a symptom shows.
Signs and Symptoms of Neurological Conditions
When is it time to see a doctor? The moment you start to recognize that you are experiencing signs and symptoms of a neurological condition, you should see a doctor. The signs and symptoms are the following:
Persistent headache
Series of migraines
Weakness
Loss in muscle strength
Double vision
Memory loss
Impaired mental capacity
Tremors
Seizures
Back pain
Slurred speech
Personal Care and Treatment at Elite Atlanta Center
At Elite Atlanta Centers, we believe that our patients should give non-invasive options first before any surgery. Thus, we explore minimally invasive methods and help our clients get back to their amazing lives.
Book your appointment today, call us.