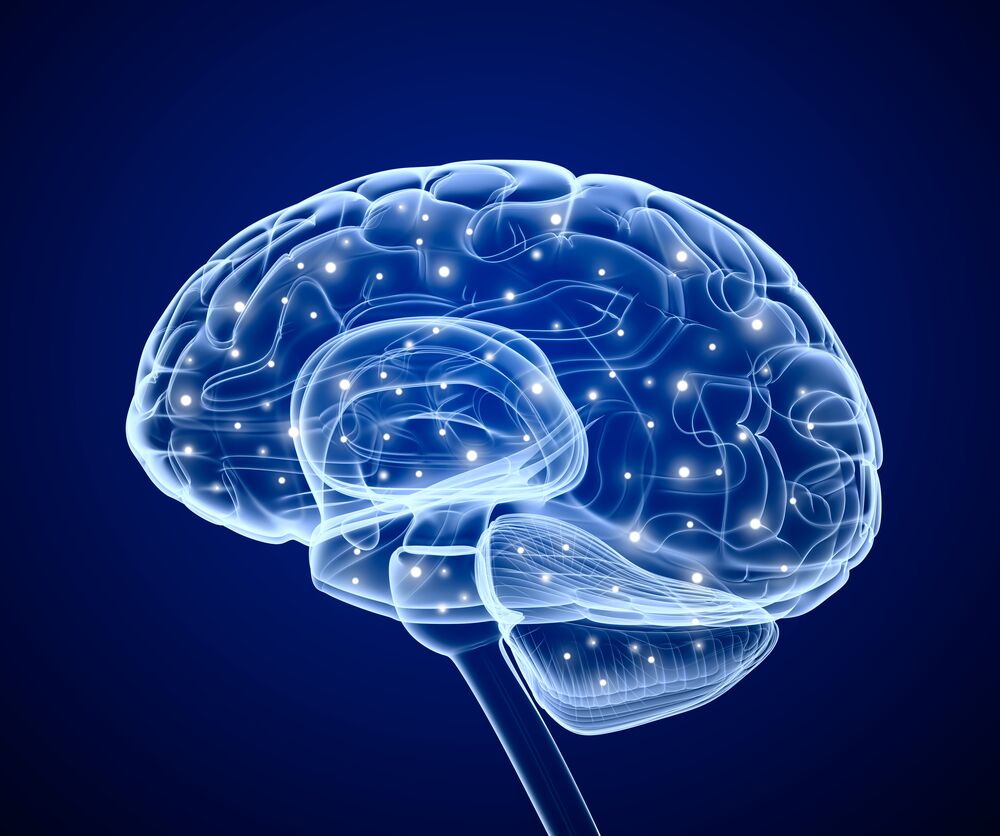 Gwinnett County Neurology
At Elite Atlanta Centers, our experienced and compassionate physicians and a team of pain management specialists focus on improving your quality of life through various treatments, including:
Neurology Care
We offer clinical neurology services for the treatment of all types of traumatic brain injuries. Many of these injuries go undiagnosed, so identifying one can go a long way toward your maximum medical improvement. You can trust our elite team of doctors, each of whom are board-certified in neurology individuals.
Interventional Pain Management
Elite Atlanta Centers is known for its integrative approach for managing chronic pain brought on by neurological disorders or other conditions. Our team uses the latest technology to achieve the best possible outcome for our patients. We are dedicated to decreasing your pain and improving your quality of life. Learn more about the many therapies we may employ to relieve your pain.
Diagnostic Testing Nerve Conduction Velocity and Electromyography
We use NCV and EMG to accurately diagnose the factors and conditions that are leading to your pain.
Physiotherapy Treatment
We treat injuries and medical conditions through various methods, including exercise, rehab, massage, injury prevention, health and fitness,
Prescription Medication
Neurological disorders may benefit from non-narcotic and non-steroidal medications.
Independent Medical Examinations
We also conduct independent medical examinations (IME) after individuals suffer traumatic brain injuries and other injuries.
4 Reasons to Choose Elite Atlanta Centers for Your Gwinnet County Neurology Provider
The top reasons we believe you should choose Elite Atlanta Centers for your Gwinnet County Neurology Provider are:
Board-certified providers – All of our physicians are board-certified in neurology.
Immediate care – We provide immediate care, which is crucial to minimizing the impact of a neurological injury.
State-of-the-art technology – We have the latest technology to properly diagnose neurological conditions, including EEGs, EMGs, and Evoked Potentials.
Compassionate team – Our team is dedicated to helping alleviate your pain and assuage your concerns.