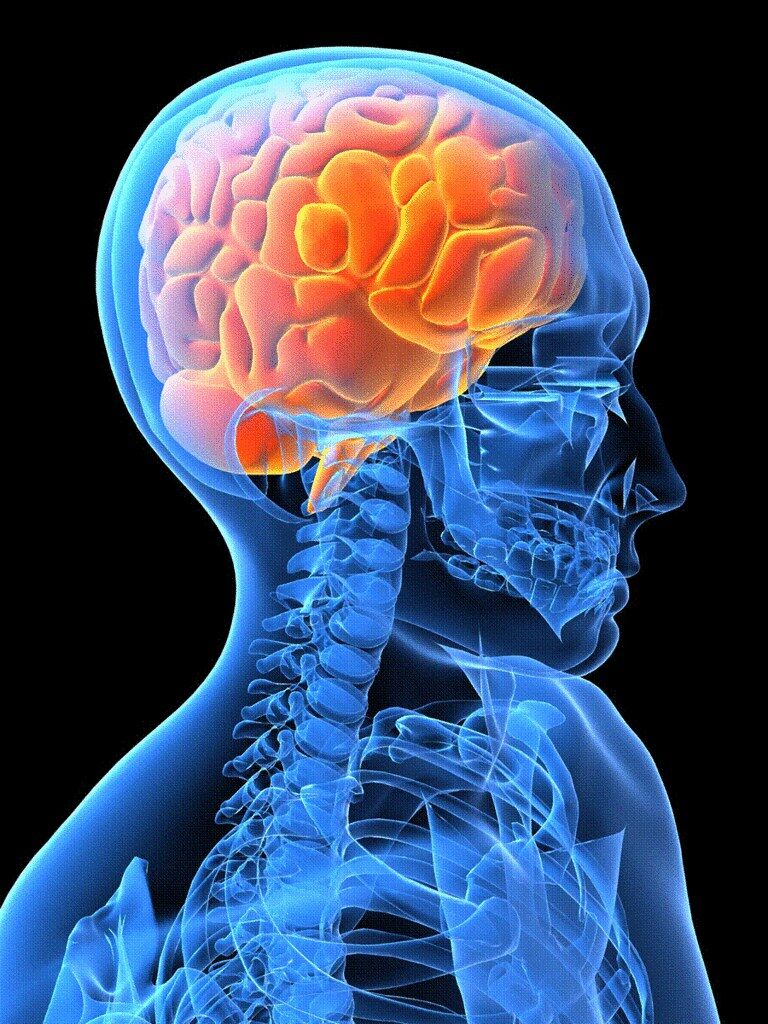 Dunwoody, GA Neurology
Are you looking for a neurology doctor in Dunwoody, GA? Neurology is our expertise at Elite Atlanta Centers, visit us so our experts can help you with your concerns. Conditions that are related to neurological issues should be treated immediately. You should not delay having yourself checked if you feel symptoms because neurological problems can cause permanent damage. When the damage is permanent, doctors cannot really do much.
Neurological problems reveal themselves in various ways; some deal with migraines, others with memory loss or sleeping disorders. However, when it is the brain that has issues, the whole body might be affected. Thus, neurological issues are to be dealt with immediately to prevent serious illnesses or conditions.
Signs and Symptoms
It is time to see a doctor if you are experiencing some of the following signs and symptoms:
Persistent headache
Series of migraines
Weakness
Loss in muscle strength
Double vision
Memory loss
Impaired mental capacity
Tremors
Seizures
Back pain
Slurred speech
Tailored Treatments at Elite Atlanta Centers
Our medical practitioners understand that every patient is different. There are various conditions and concerns for every patient. Thus, we tailor our treatments at Elite Atlanta Centers. We tailor our treatments depending on our patient's needs and goals. What we do is that we ask the patient what is their goal, we match it to the patient's neurological conditions then tailor the treatment.
Our neurologists at Elite Atlanta Centers will give you the most comprehensive treatment and care. We exhaust all the options available before we do surgery. Your path to recovery starts today with Elite Atlanta Centers, call us.