The study of nerves and the nervous system is called neurology. This deals with the processes of our brain, how we communicate, how our body reacts, and how we make our body move. When it comes to neurological problems, our neurology center in Atlanta has found they can be elusive and tricky to diagnose.
There are many possibilities on how the symptoms of neurological problems can manifest in a patient's body. Hence, you will need experienced and qualified health care providers to take care of you. Here at Elite Atlanta Centers, neurology is our expertise. We have experts who can help you with your neurological problems through early diagnosis and treatment.
There are a lot of ways neurological problems show themselves. Some patients have migraines, and some have memory loss. Other patients cannot suddenly move some parts of their body, and some have sleeping disorders. The human brain sends messages to different parts of your body, and it controls and communicates. It is your body's communication system. Thus, when your brain is disrupted, a lot of things can go wrong with your body. As a result, you may have body dysfunction, pain, and other illnesses. All of these can be avoided once you are diagnosed on time and treated appropriately at the top neurology centers in Atlanta.
Our team of neurologists in Atlanta can diagnose and treat neurological problems of all kinds. If you are dealing with neurological pain, we are here for you.
Signs and symptoms
When is it time to see the doctor? Neurological issues should be caught immediately, and permanent damages might occur if the problem is found too late. Here are the signs and symptoms you should be looking out for:
Persistent headache
Series of migraines
A different kind of headache from the regular ones you feel
Loss of feeling
Weakness
Loss in muscle strength
Double vision
Loss of sight
Impaired mental ability
Loss of memory
Lack of coordination
Tremors
Seizures
Back pain
Slurred speech
Language impairment
If you or a loved one is experiencing the signs and symptoms of neurological problems, go to the hospital immediately. Do not risk permanent damage. Neurological issues can still be treated, visit our experts at Elite Atlanta Centers.
Diagnosis at treatments of neurological conditions
In order to have proper treatment on your road to recovery from a neurological condition, the diagnosis should be accurate. While neurological issues are tricky to diagnose, our neurologists at Elite Atlanta Centers are qualified and knowledgeable enough to do the job. We also have advanced equipment to determine neurological conditions. Our specialists do different assessments to know the problem, and we can provide X-rays, CT scans, MRI scans, EMG tests, and NCVs.
The neurological problem diagnoses and treatments at our Atlanta neurology center are tailored for every patient. After the diagnosis, the treatment will be discussed with the patient or the guardian. We believe that our patients should always have the option to explore minimally invasive treatments before surgery. If your condition can be cured with a non-invasive option, it will be the treatment that we will recommend.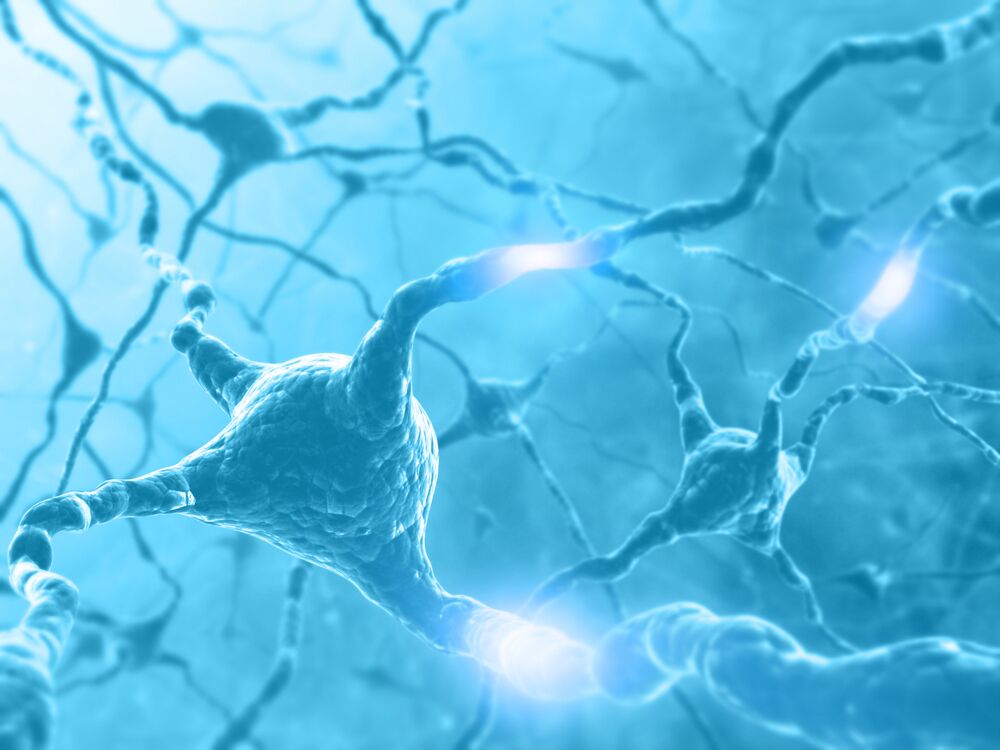 We do not want to put our patients under surgery when a non-invasive method is available. We want to provide relief without incisions, and we want you to recover without facing so many risks. Many of our patients are healing with physical therapists, orthopedic doctors, and chiropractors. While others need neurosurgeons, there are cases where a minimally invasive treatment is the answer to recovery.
Our neurologists at Elite Atlanta Centers work with other specialists to explore all the patient's treatment options. We want to make sure that we give you the most comprehensive diagnosis, treatment, and care for your neurological problem that is available. If you need surgery, then we will do it. But if it is not necessary, we will do our best to give you all the other treatments available.
We have the most advanced technology for neurological problem diagnosis and treatments in Atlanta,and have innovative technology and advanced treatment methods. The best path for your recovery will be disclosed to you and all your other options. At Elite Atlanta Centers, we want you to get the relief and healing you deserve. We want you to go back to your amazing life!
How can we help you?
If you are having symptoms of a neurological problem, do not let yourself suffer and experience more pain. Allow us to help you. As one of the top neurological centers in Atlanta, we are here to diagnose it and set a treatment that suits your needs. Start your path to recovery with us today.
Elite Atlanta Centers offer neurological problem diagnosis, treatment, and pain management in Atlanta and throughout Georgia. Let us assist you. Contact us today and book an appointment. You can reach us at (678)-606-9833. We are open from Monday to Friday, starting 9 AM to 5 PM.