Elite Atlanta Centers - Sports & Personal Injury Centers Of Atlanta
Brain Injury? Auto Accident? Sport Injury? Slip and Fall?
Take Control Over Your Injuries Today With The
Top Neurologists And Physiotherapists In Atlanta!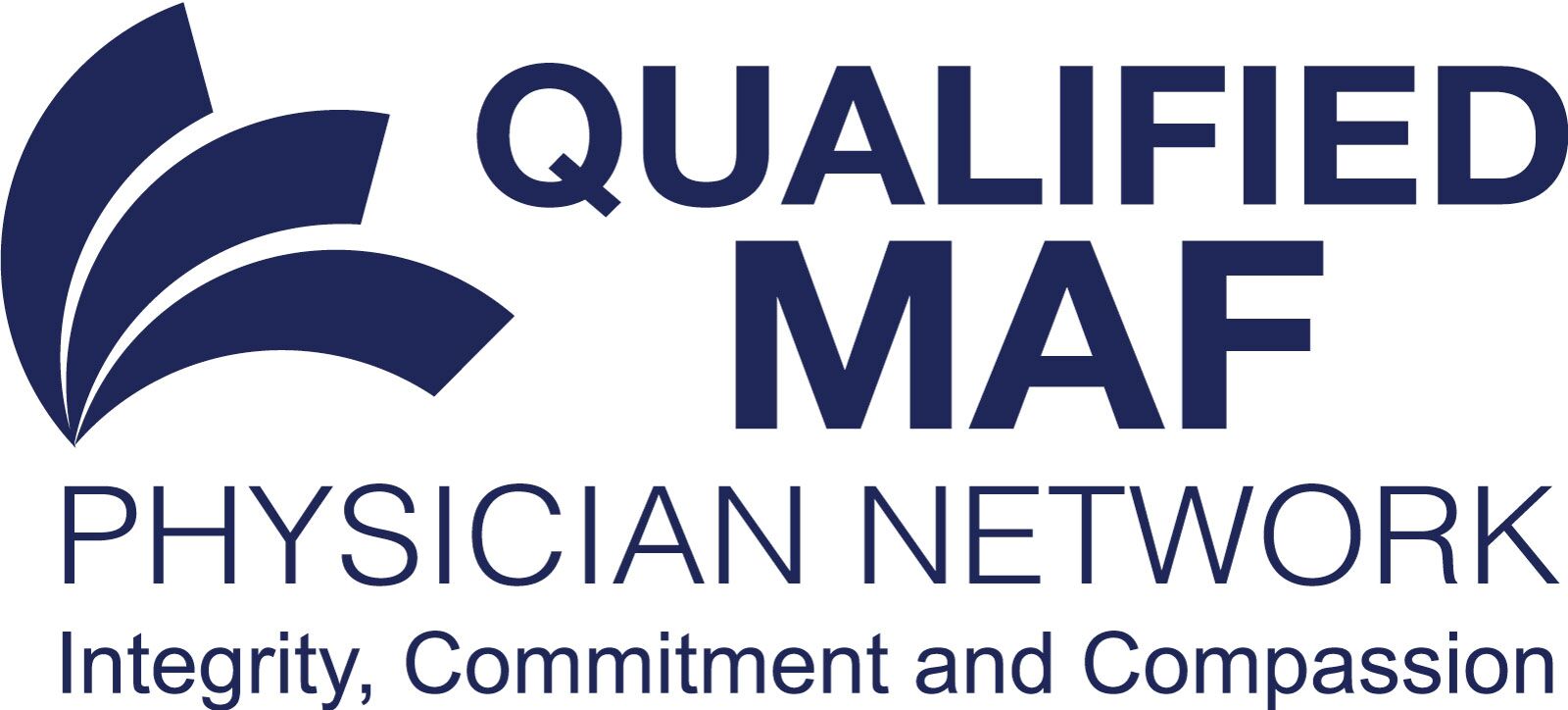 Georgia's only MAP Physician
Decrease Pain and Enhance Your Performance
Improve your quality of life
As a brain injury or pain management patient of Elite Atlanta Centers, you can expect to be treated by a team of experienced physicians and a compassionate staff that employs the latest technology necessary to achieve the best possible outcomes for each patient.
Traumatic brain injuries are much more common due to car accidents, work accidents or any other types of serious injuries. All of our Atlanta-based neurologists and physiotherapists are board certified in the treatment of brain injuries and pain management, and have the extensive expertise and specialized equipment necessary to successfully help your case.
We are dedicated to providing individualized
care for each patient
Elite Sport & Personal Injury Centers is staffed with clinical neurologist and physiotherapists specializing in treating all forms of traumatic brain injury. Our Atlanta clinic's pain management team is here to help you through your entire recovery.
Neurology Care
Assessment of sensory neuron and motor responses to determine impairment
Diagnostic Testing
Nerve Conduction Velocity testing (NCV) and Electromyography (EMG)
In-Office Pain Procedures
Interventional Pain Management Procedures
Prescription Medication
Non-controlled substances that effectively treat pain
I have been a patient of Elite Centers for many years. Not only they are caring but they really listens, take the time and explains things simply and thoroughly. Their staff is warm, welcoming and knowledgeable. I highly recommend them. They offer many different kinds of methods to treat pain. My pain is now tolerable!

Steve Brooks

Atlanta, GA
I could not stand on my leg due to 2 tears in my meniscus. The Doctors at Elite Atlanta Centers treated me with platelet rich plasma (PRP) and stem cells. Within 24 hours the pain was almost all gone. I am doing very well and hope this will avoid surgery on my knee. They are very professional and extremely caring.

Eve Johnson

Atlanta, GA
Very professional, knowledgeable and friendly staff. They helped me with my back and shoulders. I have had problems with both for years. In just a few visits I am almost pain free without taking a lot of narcotics which most pain management specialists give too often. Excellent Doctors!!

Jack Berman

Atlanta, GA
Elite staff could not be more kind, compassionate, and responsive. I went there in the worst back pain I ever had. I suffered excruciating pain. They completely understood what was wrong with my back. They relieved the pain within hours. I am forever grateful to them for changing my life and making me pain-free.

Zak Reid

Atlanta, GA